Indie Baby Clothing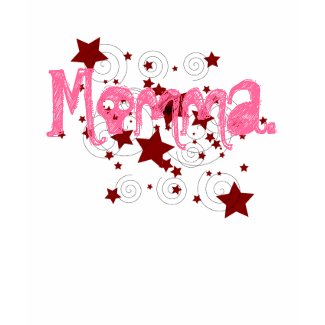 Another shop I have is IndieBaby with a ton of awesome clothing, and other goodies for baby (and naturally baby's family).  
It leans a lot towards punk and alternative types of fashions and goodies.
There's of course also goodies for anyone else to!
The shirt to the right is one of my personal favorites, and the best part?  It and a lot of the other stuff can be tweaked so easily for personalization.
The prices are outstanding too.  So go fourth and enjoy!
Go check it out!  I hope you enjoy it.
---
Subscribe?
 Subscribe in a reader
---